Pinterest Mastery Premium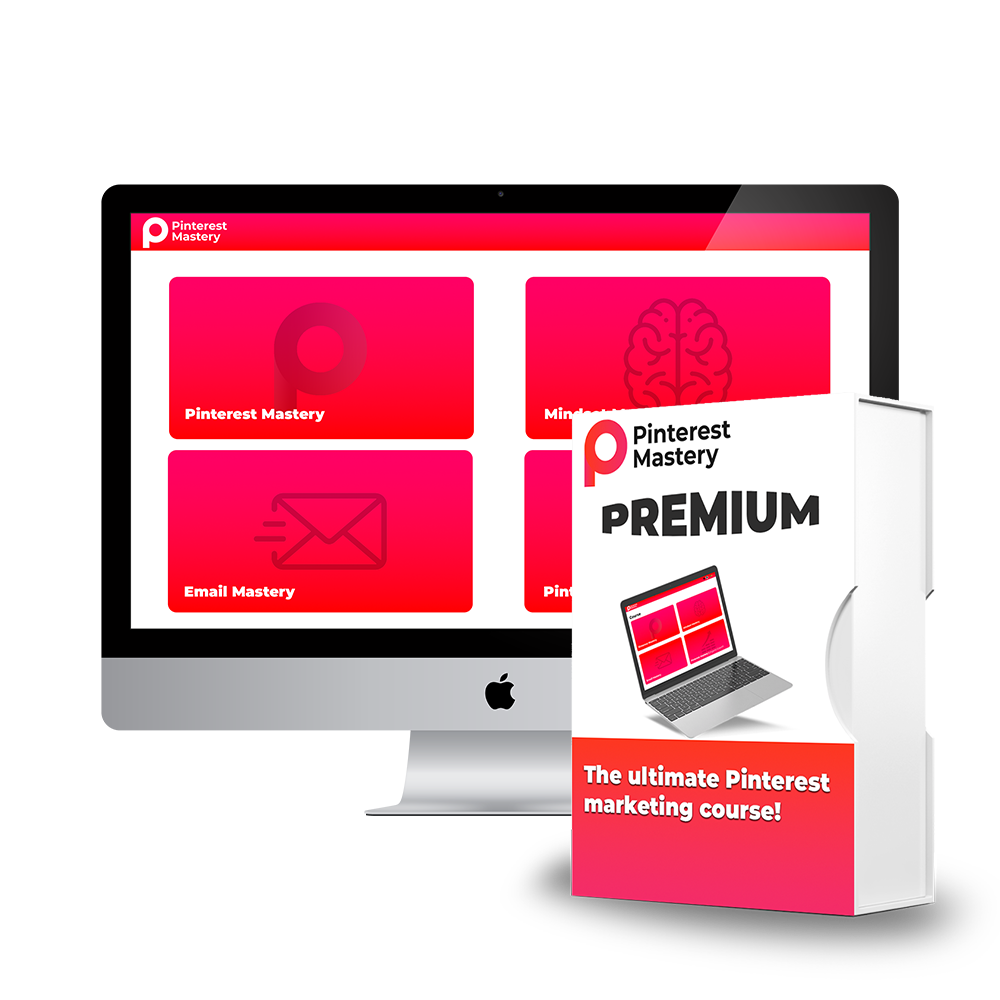 As a 25-year-old online entrepreneur, I have now set up several successful businesses that have made me millions.
I run several web shops and brands, the knowledge that I gain I use to help others with their business. 
Pinterest Mastery is the most comprehensive course on Pinterest Ads, by now I have helped more than 1500 students become successful with Pinterest.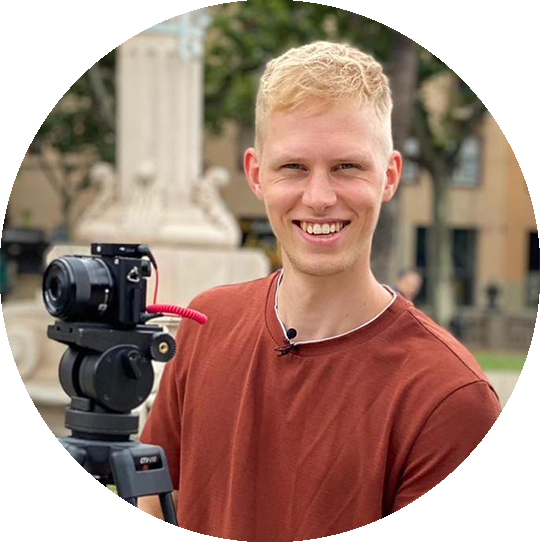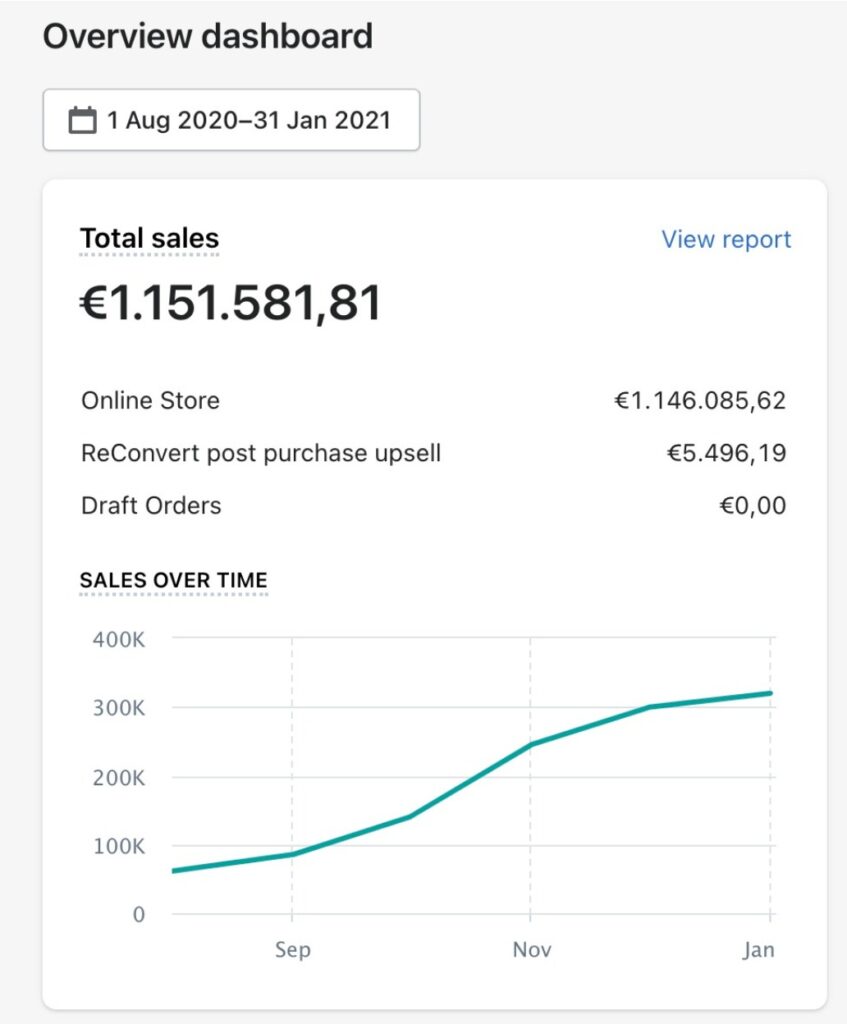 Q4, where I do $500K a month with just Pinterest Ads!
Q4, the most interesting period for people that have an eCommerce business. People are looking for gifts or good deals because it's the end of the year.
That's where the power of Pinterest shows up! This is by far the most well-known platform for finding inspiration. During this period, Pinterest is used enormously and few entrepreneurs take advantage of it.
Pinterest Mastery Premium
Don't get stuck in old strategies, or depend on just one advertising platform.
eCommerce changes, that's a fact. The most successful business-owners anticipate on time.
To make sure YOU can get started right away, I have combined all my knowledge into the most valuable course on Pinterest Ads.

As a result, you can start advertising right away based on my strategies and scale your business to $500K per month just like me!
And, Pinterest Mastery now comes with some new features and bonusses. Check them below.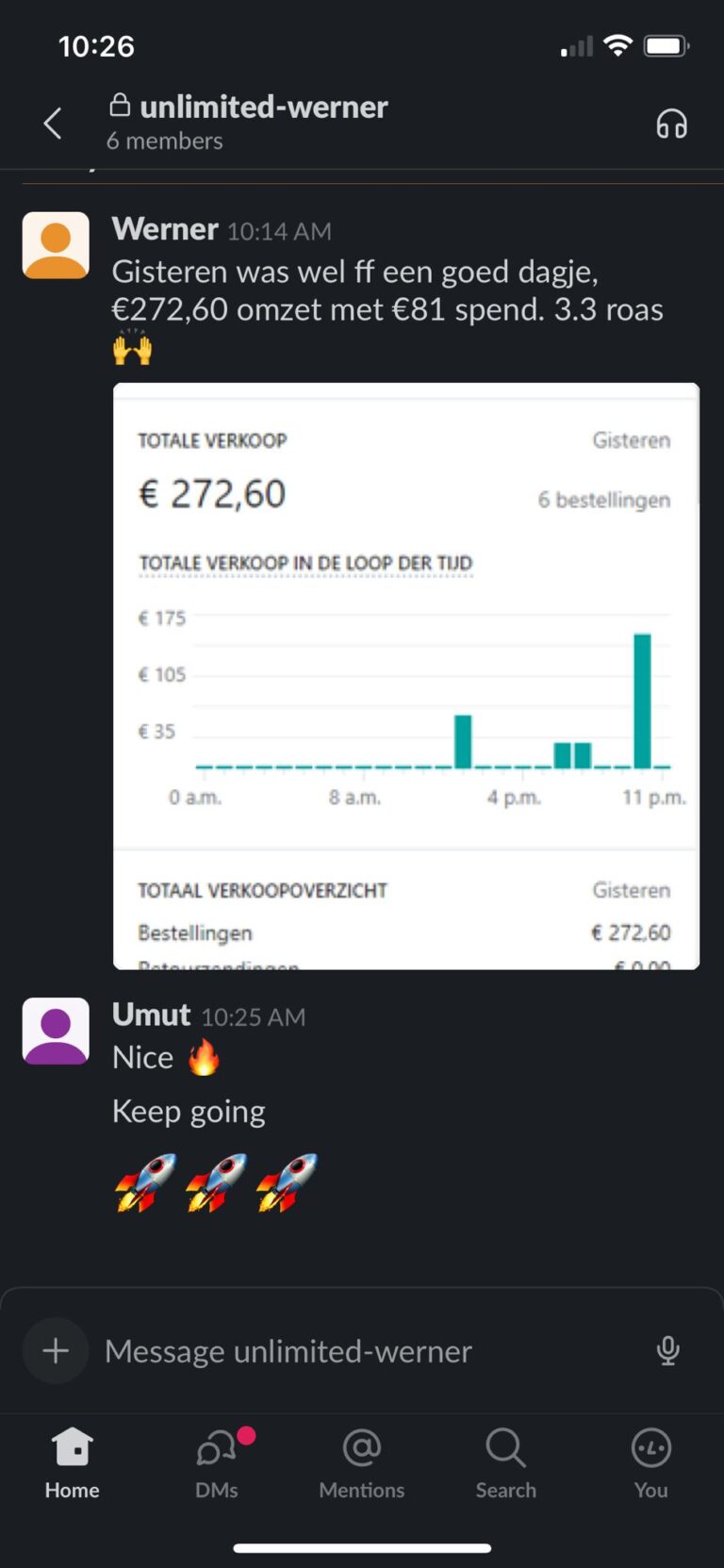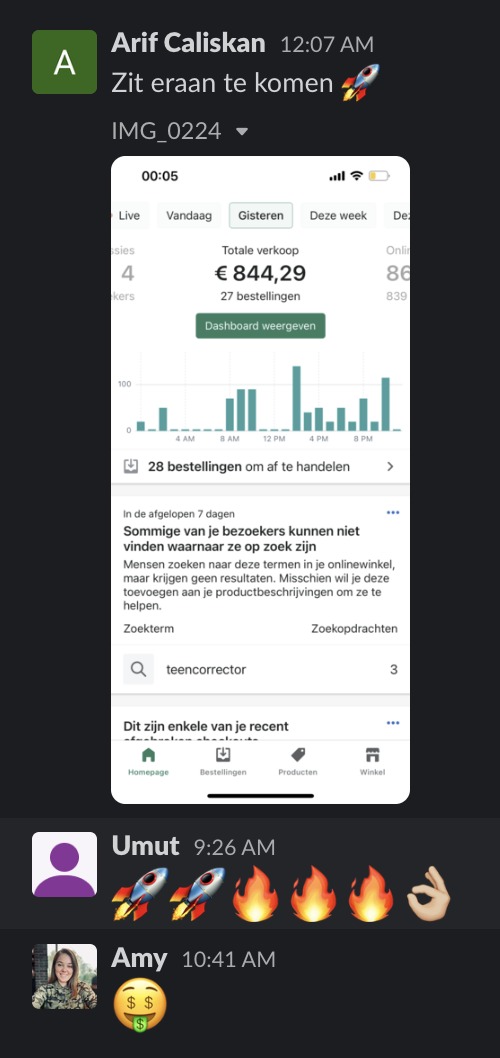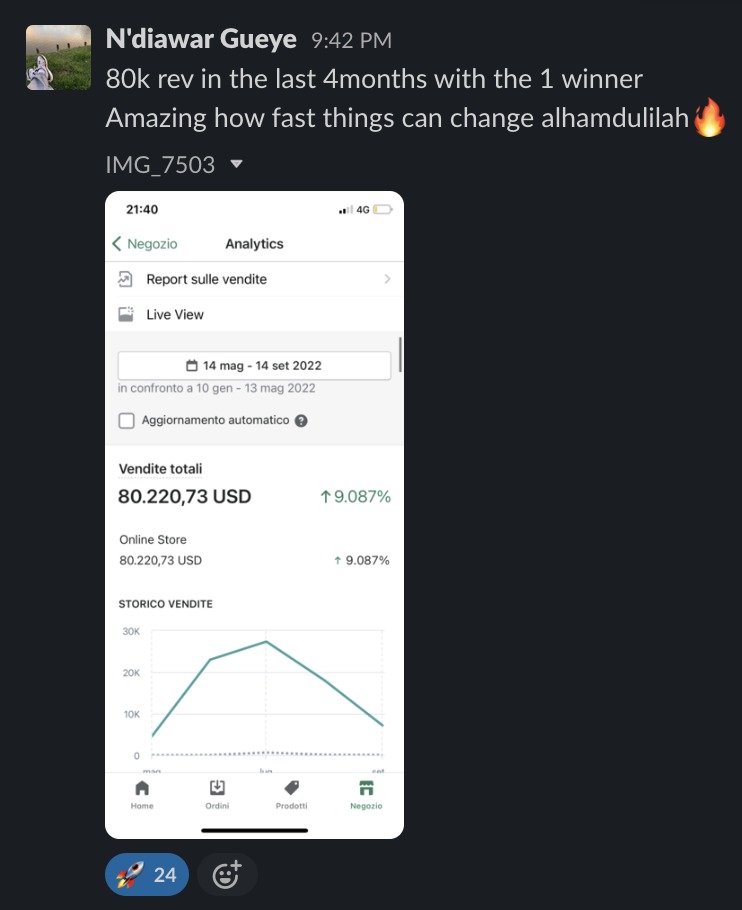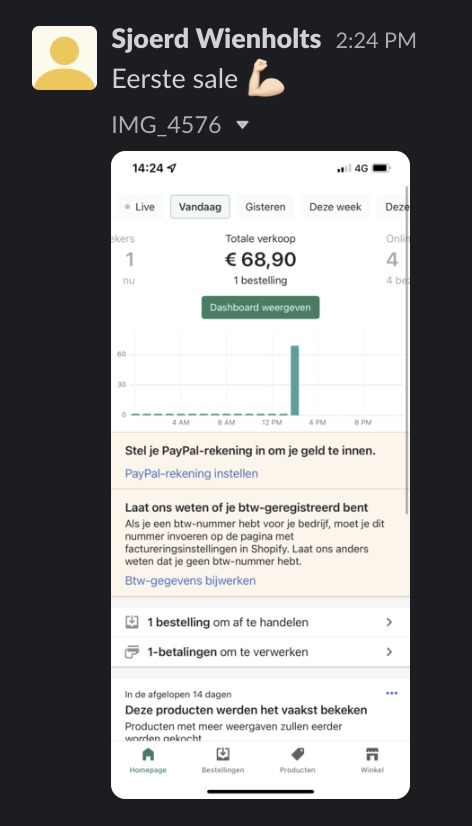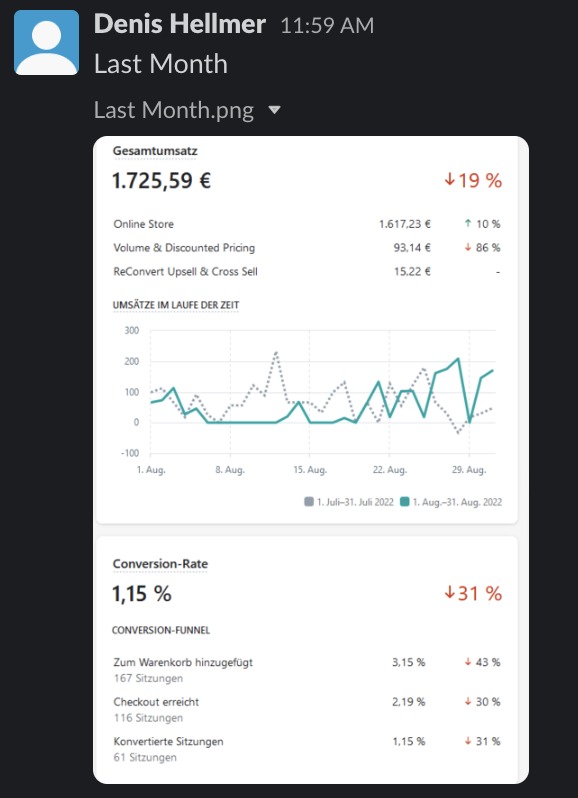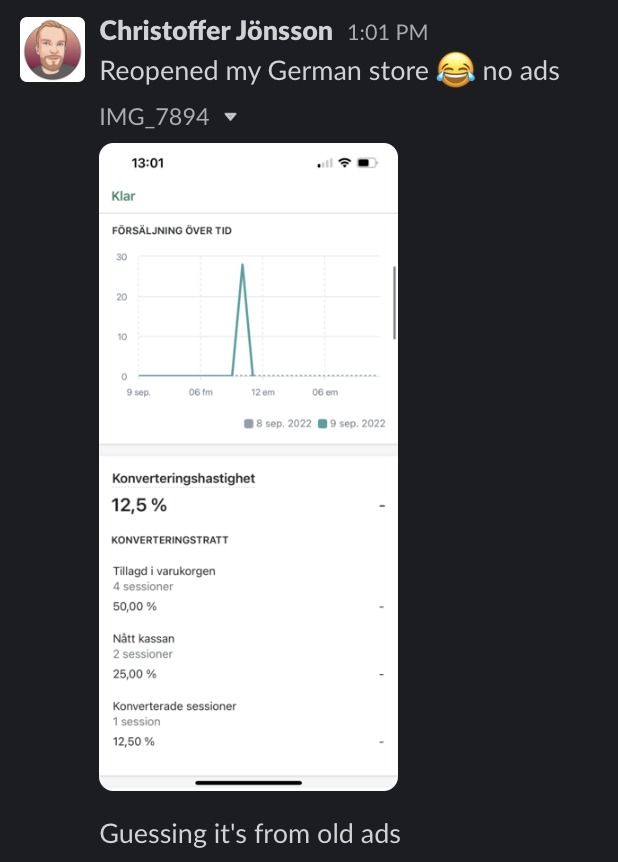 This is what we can do for you
All the knowledge I gained over the past few years has been compiled into a course consisting more than 160 videos!

You have access to my strategies, the exact same strategies that I use to do over $500K a month in Q4.
Discover how we find winning products, and how we use Pinterest to do so. Just copy/paste this to make it work for your business.
Expand your network with people all over the world. You become a member of our Discord community made up of entrepreneurs all over the world. Hugely valuable and you'll make new friends :).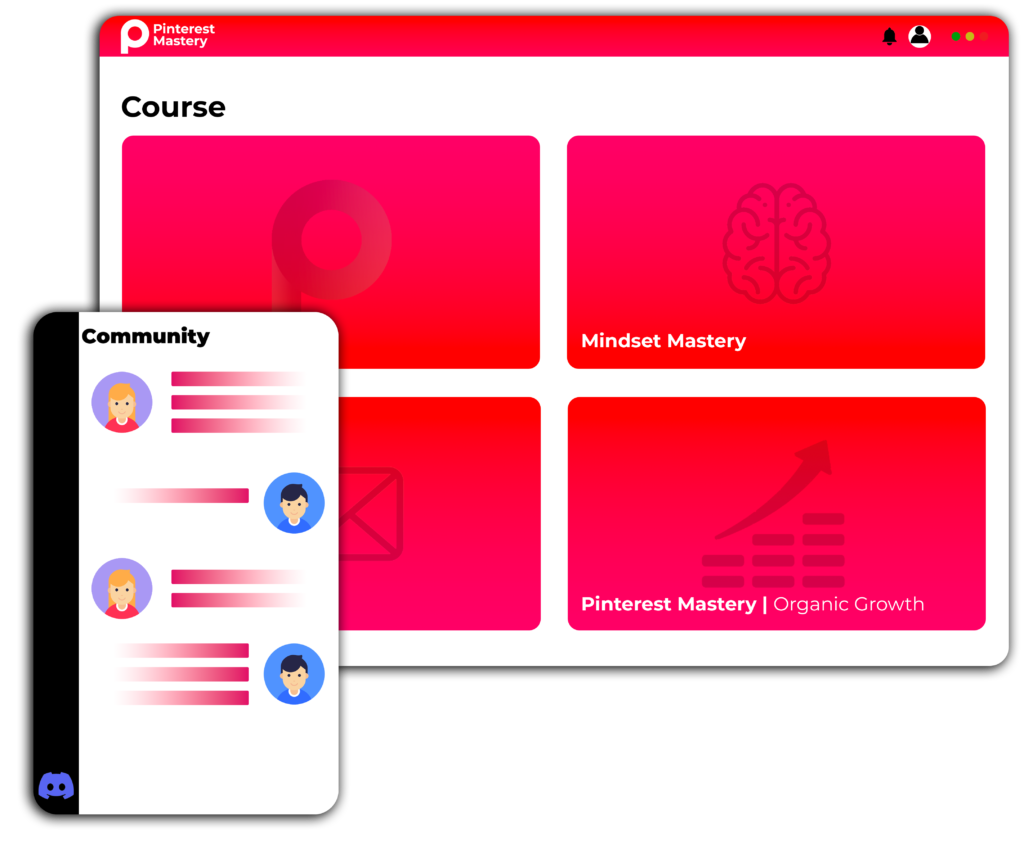 Excited already? We're not done yet..
Number #1 community about Pinterest Ads worldwide!
With Pinterest Mastery Premium you'll get access to our worldwide community on Discord. This discord server is full of entrepreneurs around the world who are into eCommerce just like you. Some are further along than you and some are not, they help each other to get better and learn from each other.
What is perhaps most interesting is that Thomas' 1-on-1 students are also in this community. These are students who also consistently do $200K a month with their web shop.


Groupcoachings once a week
Most of you already know, some of you maybe don't. When you start a business or you want to start on another platform, you will run into some problems.
Good running ads are going to perform less, sales that don't show up in your Pinterest account, sales that stagnate, you name it..
We are there for you! "Been there, done that!" Once a week we organize a groupcoaching where you can ask anything about your webshop or ads. Share your screen, so we can take a look with you to see what we can improve.
Our top priority is that you succeed! So beside the groupcoaching, our coaches are always standby in the Discord-channel!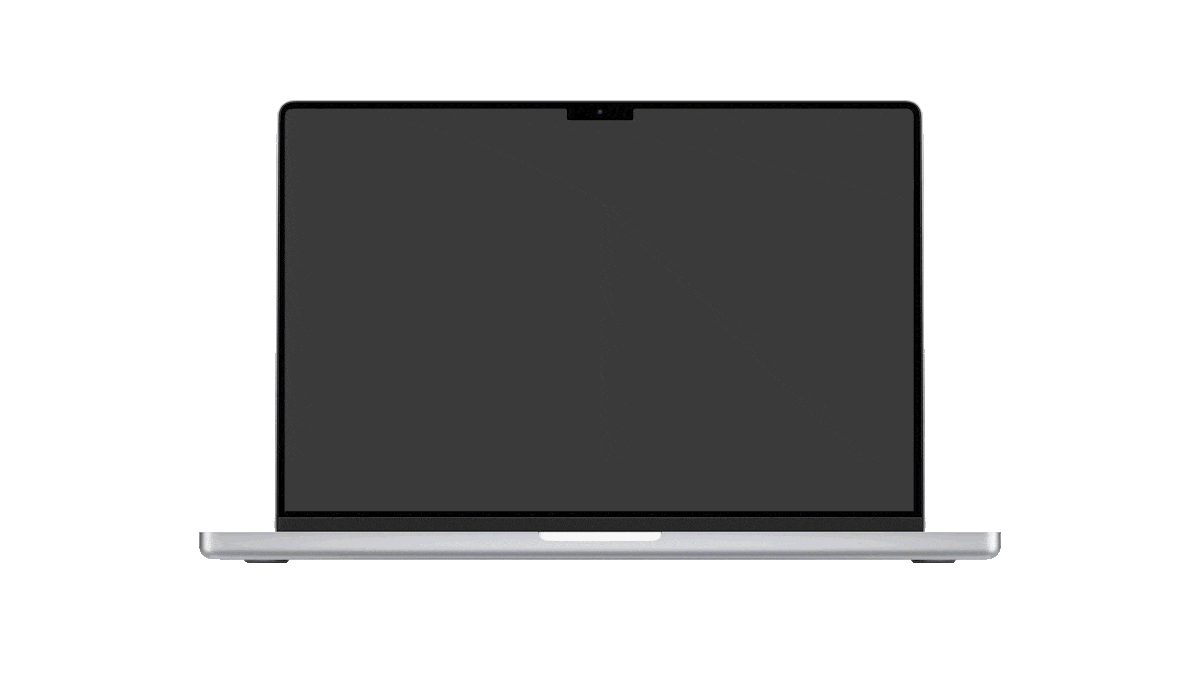 Sign up today and receive the following
FREE bonusses!
1-on-1 Scale Up Call with Thomas
Pinterest Mastery Premium is now expanded with a FREE 1-on-1 Scale Up Call!
So have you started using Pinterest Ads, are you already getting a fair amount of sales and you think you're ready to scale up your ads? Let's plan a call so Thomas can help you along!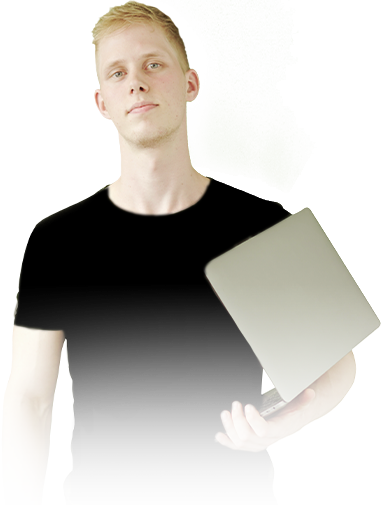 1-on-1 unlimited chat support with Thomas
Chat directly with Thomas to ask your questions about anything that has to do with your eCommerce business.
Are you stuck with setting up your campaign? Or do you need advice on which country to advertise in?
Make bigger steps, avoid mistakes and save "learning money".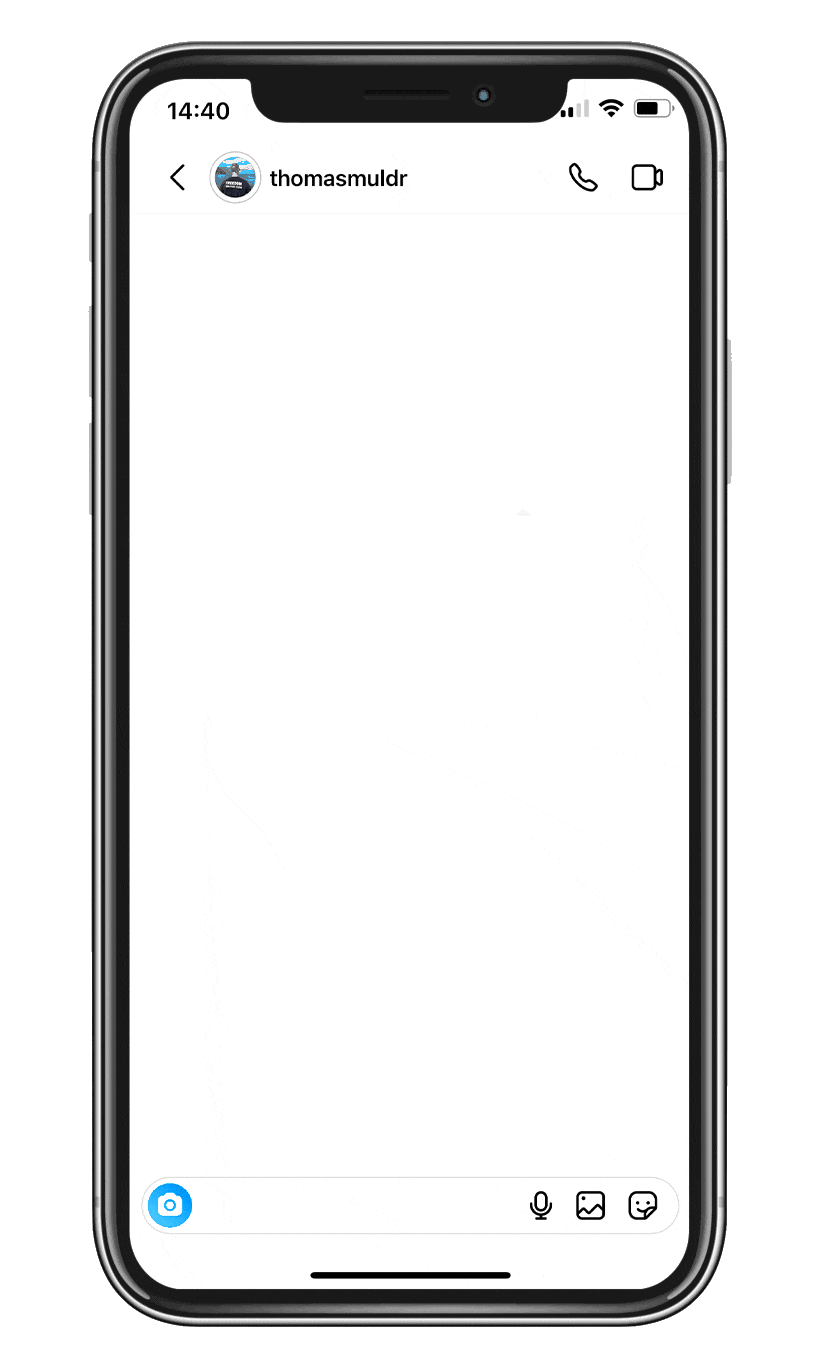 100K CaseStudy + Product Reveal
How do you scale a product to $100K PROFIT with just Pinterest Ads? Well..
In this casestudy I show you the product and how I scaled that specific product to $100K. And I hear you wondering..
"But what does this bring me?"
In this video I'll walk you through the complete process. So how I search for products like these, how I setup my ads and how I scale them day by day. 
This is what you'll learn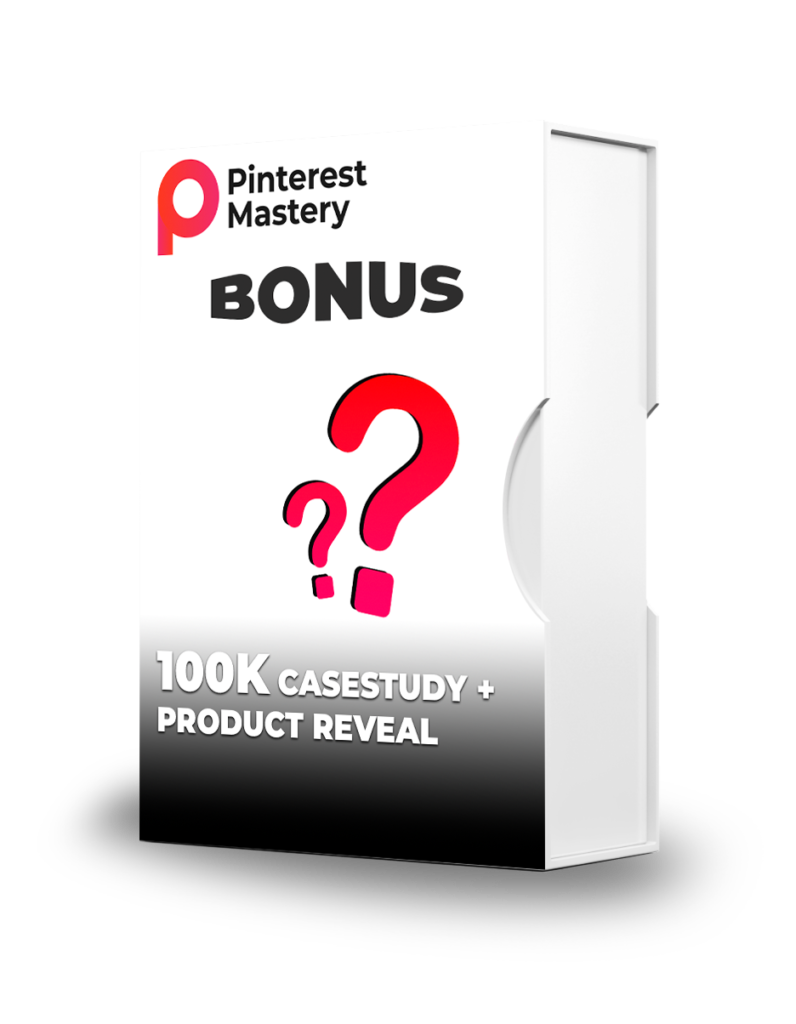 2022 Full CaseStudy + Product Reveal
In this casestudy you will see the tricks of how I scaled the example store and went from a 0.5% conversion rate to 3%+!
This casestudy goes beyond regular casestudies. I walk through my entire funnel in this video, this allows you to see what things I apply to increase conversion.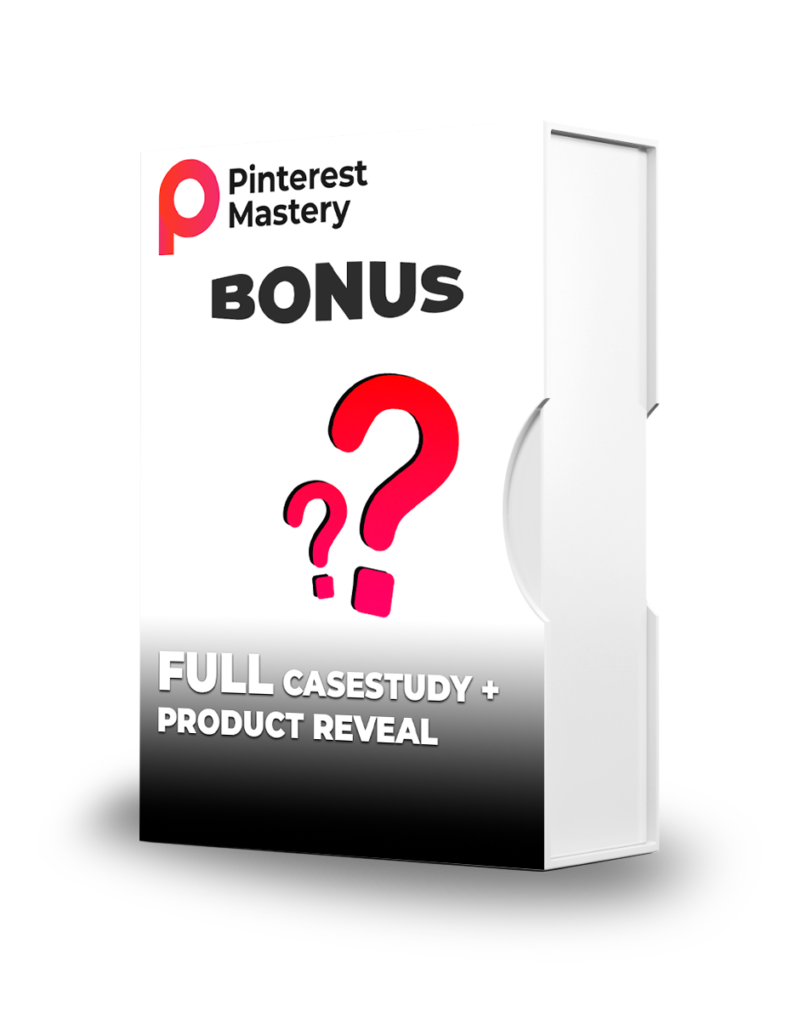 1 million store Casestudy of 100K product
What does a store look like that has done over $1.000.000 in sales? In Pinterest Mastery Premium you will discover one of the products on this store that did over $100K!.
In this video Thomas shares his strategies and setup of a webshop that has done over 1 million in sales.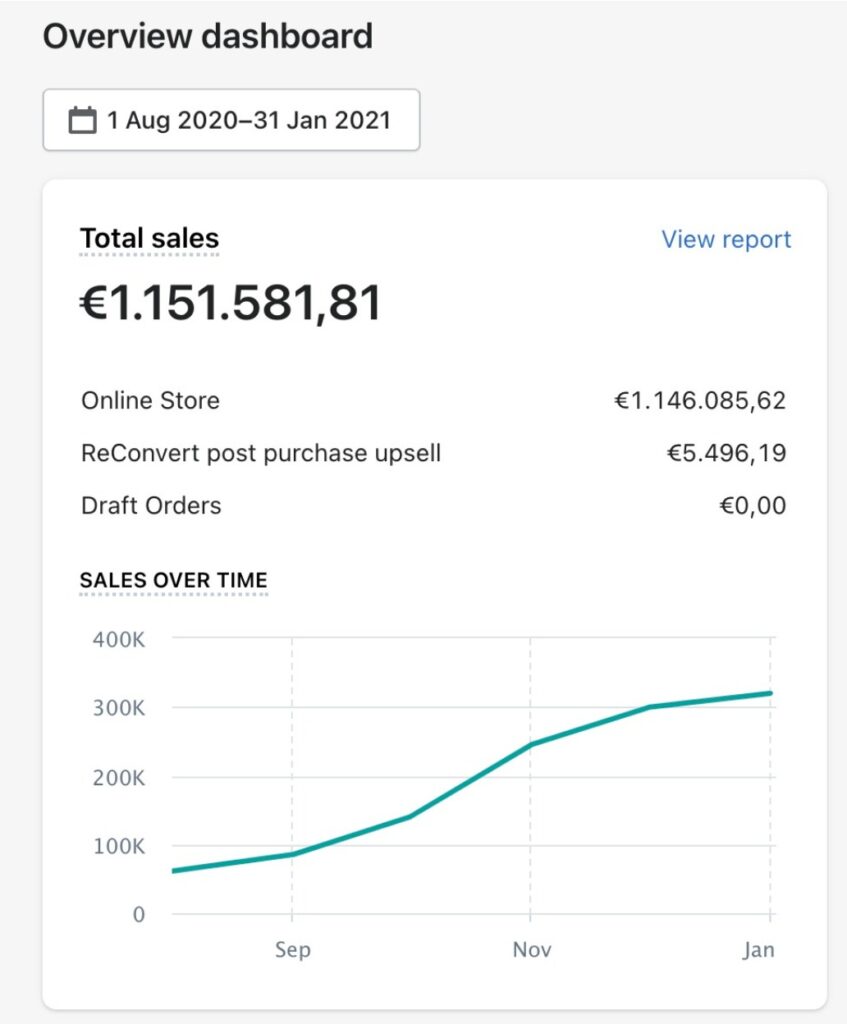 Pinterest Mastery Premium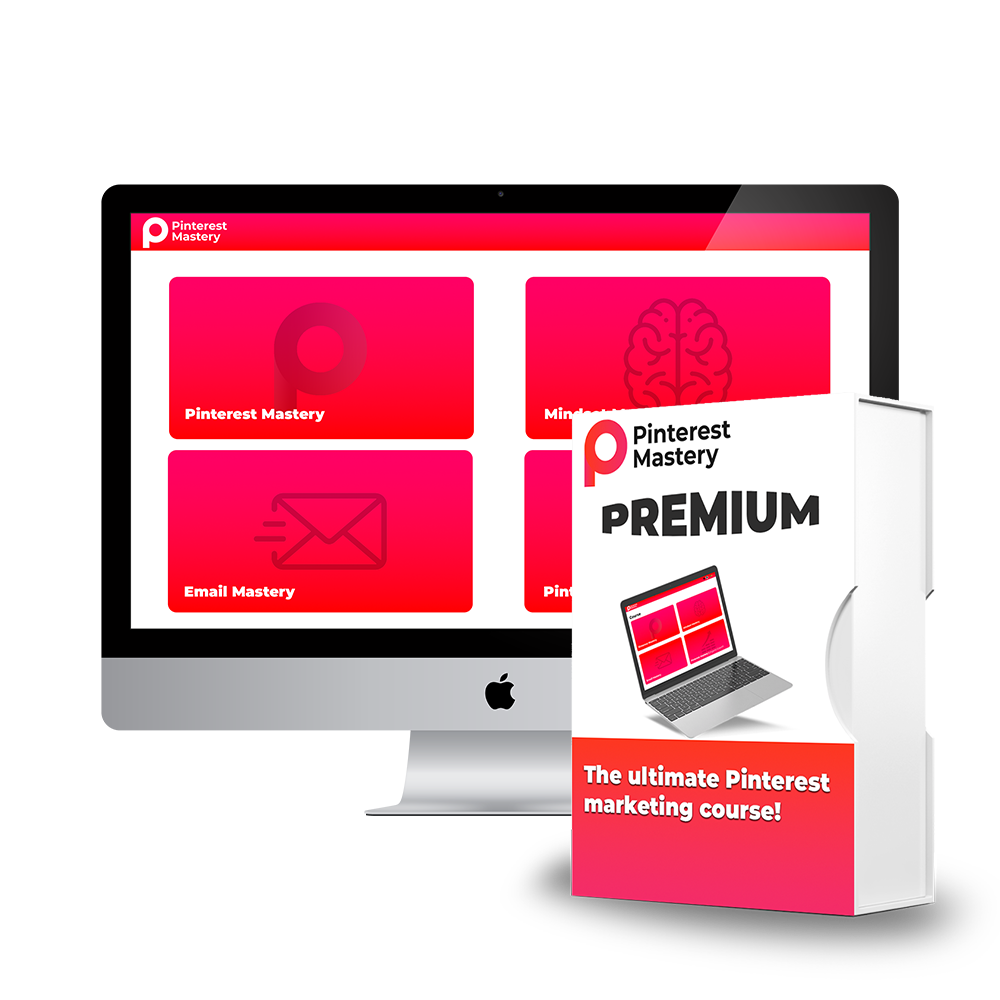 1
SHIPPING
Where to ship it?
How much money do I need to start with Pinterest Ads?
If you already have a business in eCommerce, you don't need a big investment. We recommend starting with an amount between $50 and $100 to generate cash flow.
If you don't have an active business we recommend having an amount of at least €500. In the beginning you will have to pay for your advertisements and the purchase of your products.
Is the competition high on Pinterest?
Competition on Pinterest is not high. It is still little used by companies because it is often underestimated.
The big advantage is that you can advertise cheaply and scale up faster.
Yes, a refund is possible on some conditions. If you are not satisfied or decide not to continue with Pinterest Ads, you can write to us within 14 days.
After 14 days, this is no longer possible. It is also not possible to get a refund if more than one video of the course has been viewed. Pinterest Mastery is committed to providing you with valuable information to make it a successful course.
Is this course in English?
Yes, Pinterest Mastery is an English course. So you can follow all the videos that are in the course. You can also pause the videos when something is going too fast for you.
As a beginner, can I follow the course properly?
Are you a beginner and don't have a running business yet? No problem, in this course we explain everything from A to Z. You should then start with the Dropshipping for beginners course. Then, when you have your business set up you can start with the course about Pinterest Ads.
So is this course useless for people who already have an ongoing business or are already working with Pinterest Ads? No, Thomas has developed his own strategy with which he has made millions on sales. It took him a lot of time and money to find a strategy that works well every time. In this course, he explains his exact strategy so that you don't waste a lot of money and time too.